Are you motivated to be part of the Young Professionals Committee? SPE YP is always looking for new volunteers to join this dynamic team. If you interested in joining, please contact Shwan Dizayee at dizayees@outlook.com
Our aim at the SPE YP London section is to give back to the industry through leading knowledge-sharing events and initiatives that revolve around topics and issues that we face in the Oil & Gas industry today, bridging the gap between Senior Professionals (SPs) and Young Professionals (YP's). Our core focus is on graduates and young professionals who are the future of our industry.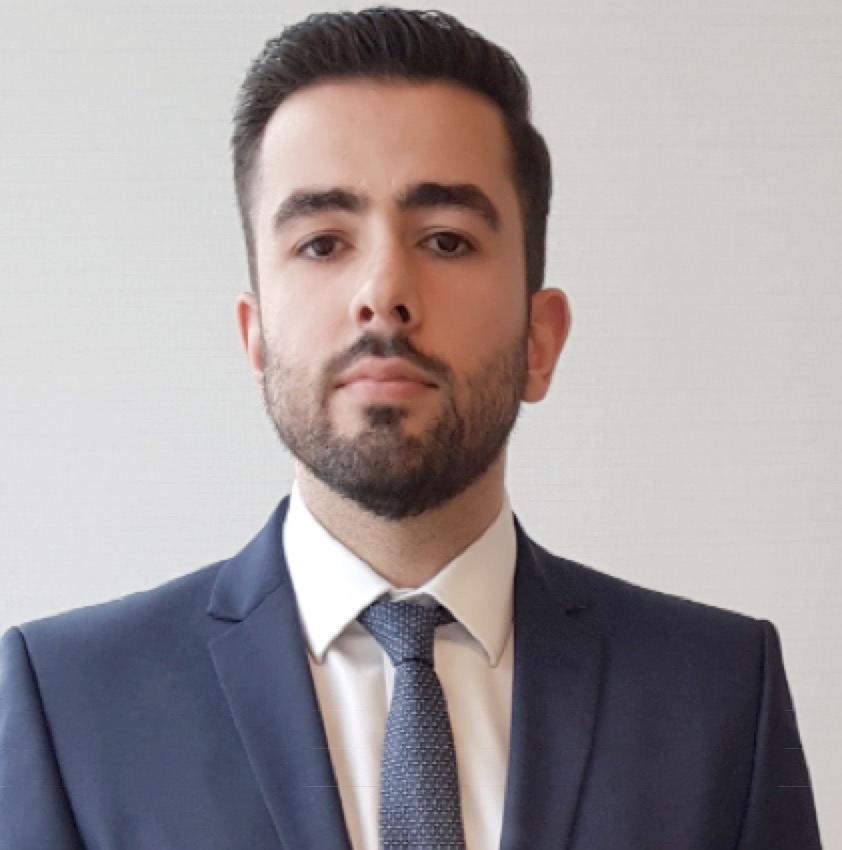 Shwan Dizayee – YP Chair
Shwan Dizayee is a Management Consultant at Infosys Consulting working within their Oil & Gas practice. With prior experience working as a Field/Petroleum Engineer in Iraq and the UK, he uses his technical expertise along with his strategic thinking and adept background in the technology sector to help clients bridge the digital deficit and to unlock value in their day-to-day operations. He has extensive experience in the upstream and downstream sectors, with his most recent work being focused in digitalisation efforts within Downstream Retail.
Samad Ali – YP Vice Chair
Samad Ali is a Senior Reservoir Engineer and Simulators product analyst at Schlumberger Abingdon Technology Center. In his current role, he provides technical expertise on reservoir simulation and oilfield operational constraints modeling, to clients worldwide using Schlumberger D&I technology offerings. He joined Schlumberger in 2013 and has been based in Abingdon since, with short term assignments in the Middle East. He holds an MSc. Degree in Petroleum Engineering from Imperial College London, UK. He is a member of SPE and has publications on topics including 'Optimization with field management' and 'High-resolution simulation modeling'.
Theresia Citraningtyas – YP Treasurer
Theresia Citraningtyas is currently an intern at Earth Science Analytics. Previously, she has worked for East Continent Energy Indonesia and Terra Global Vestal Baturaja, an upstream business development company and Indonesian oil operator. She holds a master's degree in Petroleum Geoscience, graduated from Imperial College London with distinction in 2020, and earned her bachelor in Geological Engineering, with Cum Laude predicate, from Institute of Technology, Bandung, Indonesia.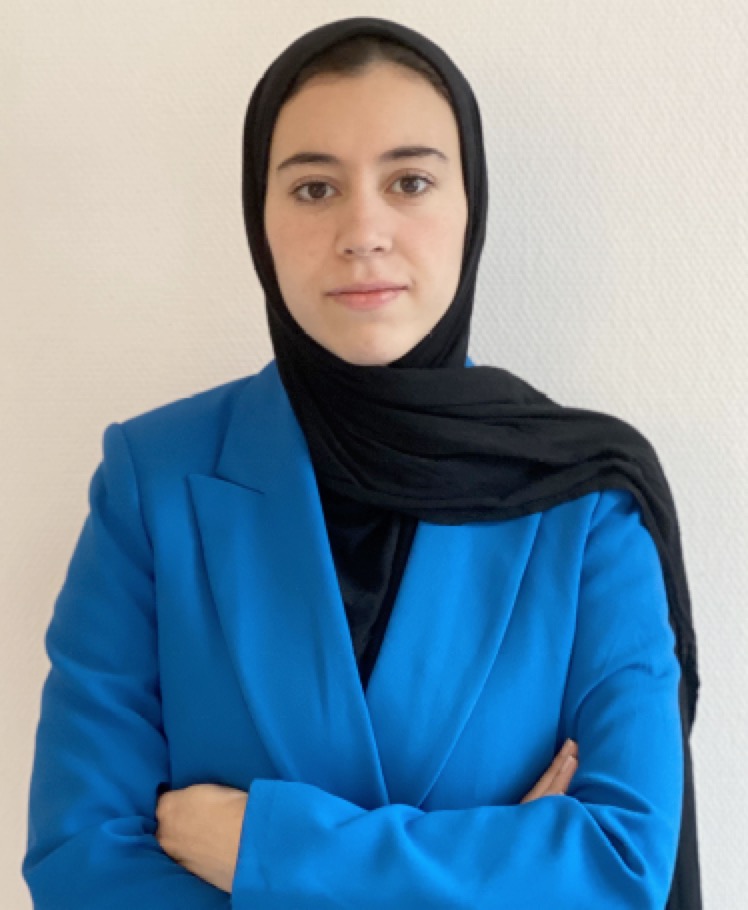 Raghd Gadrbouh – YP Events Coordinator
Raghd is a recent MSc in Petroleum Engineering graduate from Imperial College London and she currently works at Total as an exploration geoscience intern. Raghd has two years' experience as a reservoir engineer and was involved in developing and managing several oil and gas assets in Libya where she is originally from. She is passionate about the energy transition and carbon capture and storage as well as the applications of AI and machine learning in the energy industry, especially as she has a wide experience in data science and software developing for five years.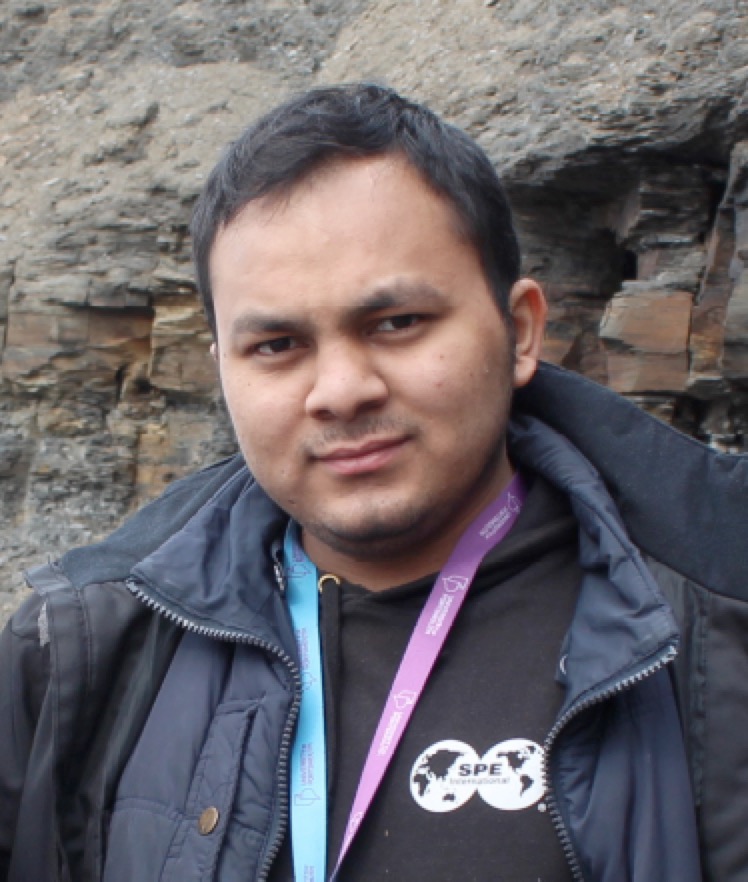 Vikas Kooneti – YP Social Media & Comms / University Lead
Vikas Kooneti is a graduate Petroleum Engineer from the University of Portsmouth UK. Vikas Kooneti is currently working as a support Intern for a Consultancy in the UK. He was the President of SPE Portsmouth Student chapter for two years and currently is the Member of the SPE Energy4me Advisory team for the North Sea and SEC Europe. Vikas Kooneti is a Active SPE Member and also associated with different engineering organizations in the UK. He is passionate about Data Science and Energy Economics in the Energy Industry. Recently Vikas Kooneti has been Awarded the Vice-Chancellor's Award for Excellence from the University of Portsmouth for his contribution to making a difference through sustainability and energy efficiency.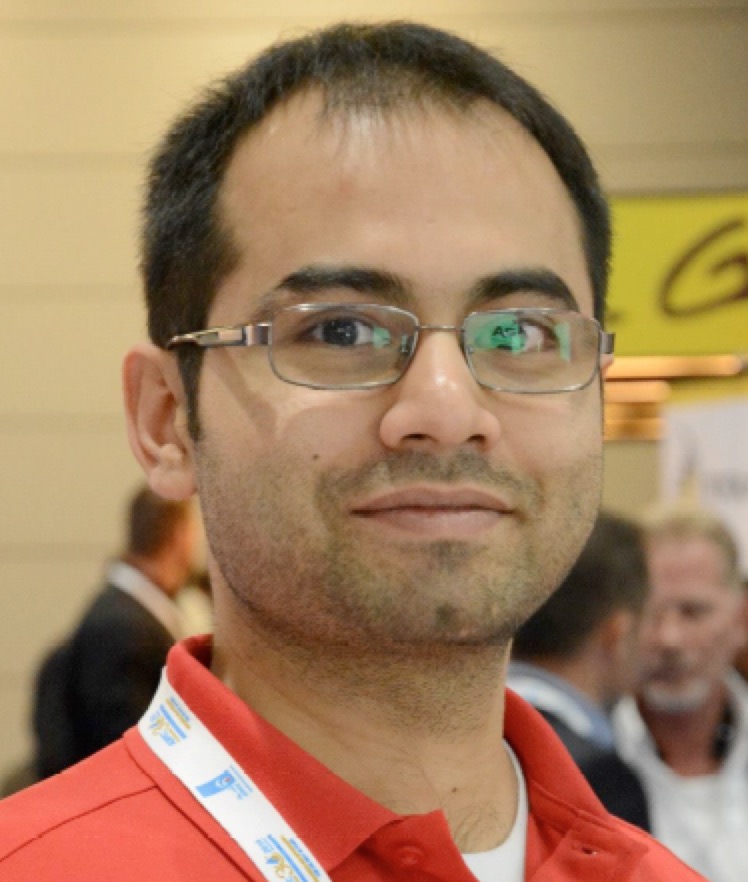 Umair Tariq – YP Technical Lead
Umair Tariq is a Reservoir Engineer with KAPPA Engineering coordinating Development Support activities for various KAPPA products. He has an MSc in Petroleum Engineering from Imperial College, London (2013) and a BSc in Mechanical Engineering from GIK Institute, Pakistan (2007). Prior to KAPPA Engineering, Umair worked for Schlumberger as a Well Testing Field. Umair has been a volunteer with SPE YP London for two years.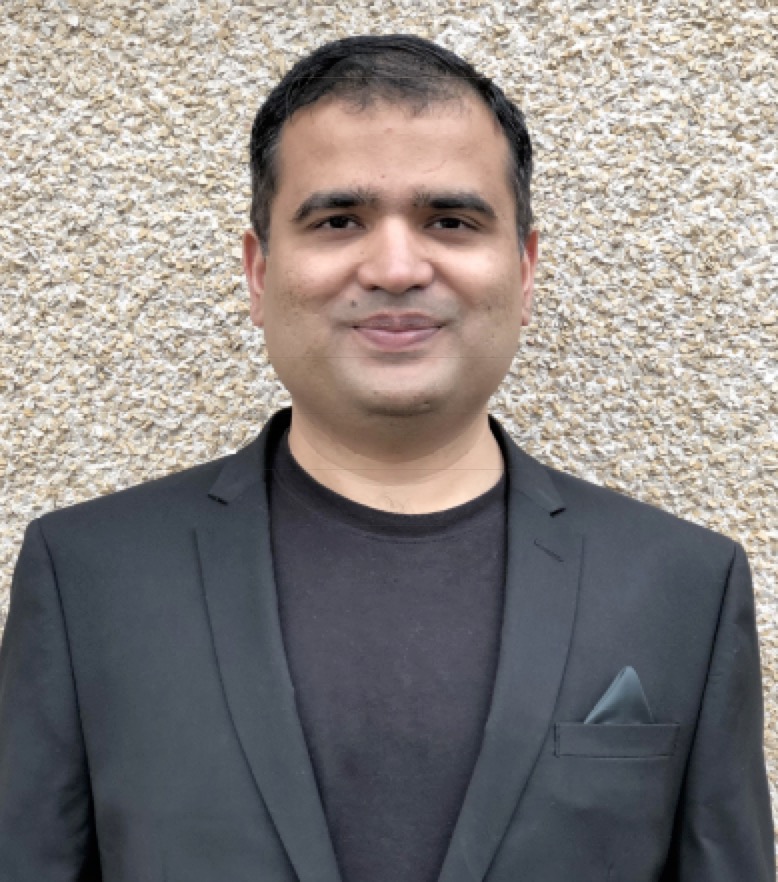 Muhammad Usman – YP Technical Lead
Muhammad Usman is a Reservoir Engineer with Shell Exploration and Production UK. He is responsible for WRFM and development of Shell's HPHT Reservoir. He has an MSc in Petroleum Engineering from Heriot Watt University (2008) and a BSc in Mechanical Engineering from NED University, Pakistan (2007). Prior to Shell, Usman worked for CGG and BP as a Reservoir Engineer. Usman has been a volunteer with SPE YP London for four years.
Natan Battisti – YP SPE Chapter Collaborations & Partnerships
Natan Battisti is a Petroleum Engineer graduated by the Federal University of Pelotas (UFPel), the Rio Grande do Sul, Brazil.Currently, he works for Premier Oil as Group Development & Operations Technical Engineer and is responsible for providing competent and proactive technical support to the Dev&Ops Group team based in Premier's London HQ. Also, Natan is a member of SPE London and Brazil Sections and founder of the Até o Último Barril group in Brazil, a group which aims to develop opportunities empowering the young professional as entrepreneurs in the Brazilian Energy Sector.
Laith Jaghman – YP Student Development
Laith Jaghman is a high achieving graduate petroleum engineer with MSc Distinction from Heriot-Watt University, who has received several prestigious awards from the likes of Total S.A. and the Ministry of Education (Yemen). He has been an active member in SPE for over 5 years having volunteered in several roles such as the President of the University of Leeds Student Chapter. A recent graduate he has been passionately investing his time in finding new solutions for young professionals to gain technical experience by assisting in obtaining internships as well as leveraging digital tools, e-learning and social media platforms.