The SPE London Net Zero Committee has been established to inform and engage the membership on sustainability and how the oil and gas industry is supporting activities to achieve Net Zero. The committee will strive to build better links with the wider energy community (renewables, academia, institutions, finance, government) where needed to achieve this.
As a committee, we want to help the London SPE membership adapt to a changing industry. We are also keen to positively promote our industry's role in working towards Net Zero and the wider UN Sustainable Development Goals within our community. This includes resurrecting a school's engagement program focused on the future of energy and encouraging students to consider engineering careers in the energy industry.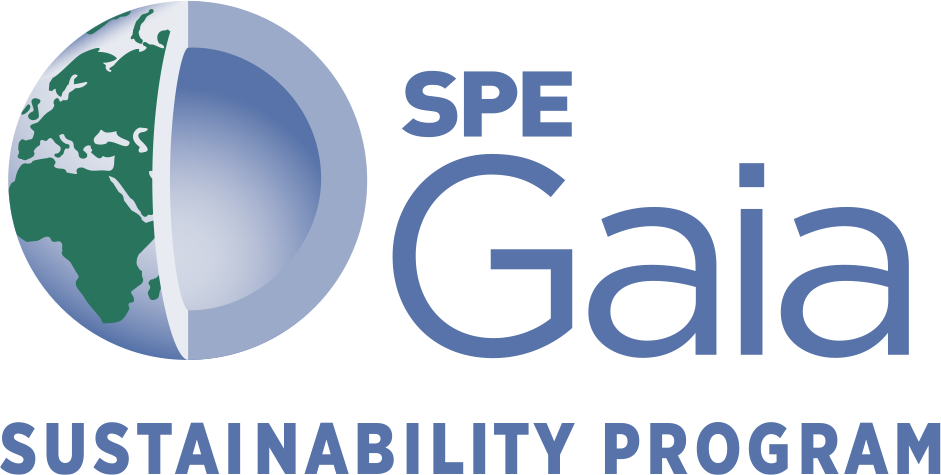 The Net Zero Committee will be the focal point for promoting sustainability activities from other SPE Chapters, such as SPE International's soon to be launched Gaia Sustainability Programme.

What is Net Zero? Find out more: SPE London Section Net Zero
Watch out for our upcoming 'Net Zero 101' series of short articles on the terminology used in Net Zero & Sustainability debate and what it means for our industry.
Find out more…