Sponsorship opportunities available please drop us an email: spelondon.wie@gmail.com for more details.
Women in Energy Sponsors

Previous Sponsors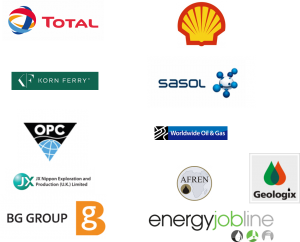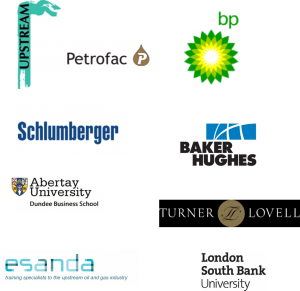 SPE WIE partners with POWERful Women 
POWERful Women (PfW) seeks to advance the professional growth and leadership development of women across the UK's energy sector. Their goal is for 40% of energy company middle management to be female by 2030, and for 30% of executive energy company board members to be female by 2030. They have a wide repository of resources on their website to support companies in tackling gender diversity, and women in energy in developing and moving forward with their career.
PfW's mentoring scheme, ('POWERful Connections'), supports senior women in reaching energy's 'top table' by linking them with some of the biggest names in the sector for six months of one to one mentoring. To apply for a place on the scheme you'll need to be in a senior position with at least 15 years' experience and aiming to achieve a board level position within the next five years. You'll also need to commit to mentoring others when you finish the programme.
Vist the PfW website (www.powerfulwomen.org.uk) to find out more.