One of the main goals of the London SPE Net Zero Gaia committee is to help the membership adapt to a changing energy industry. With this in mind, the committee is launching a new initiative called 'Sustainable Careers'.
We are gathering useful information, insights and advice from knowledgeable individuals across our industry and beyond, on topics such as evolving education opportunities, recruitment trends, energy transition business models, and career pathways.
These insights will be shared in short interviews focused on what you really want to know, and will be available as a continuing growing resource on our SPE London Sustainable Careers webpage.
---
Instalment 1: Masters Programmes
Should I commit to obtaining a new Master's qualification in an 'energy transition' subject?
What are the options? How much work is it? How will it positively impact my career? We
asked four O&G professionals who have already taken the plunge to share their experience.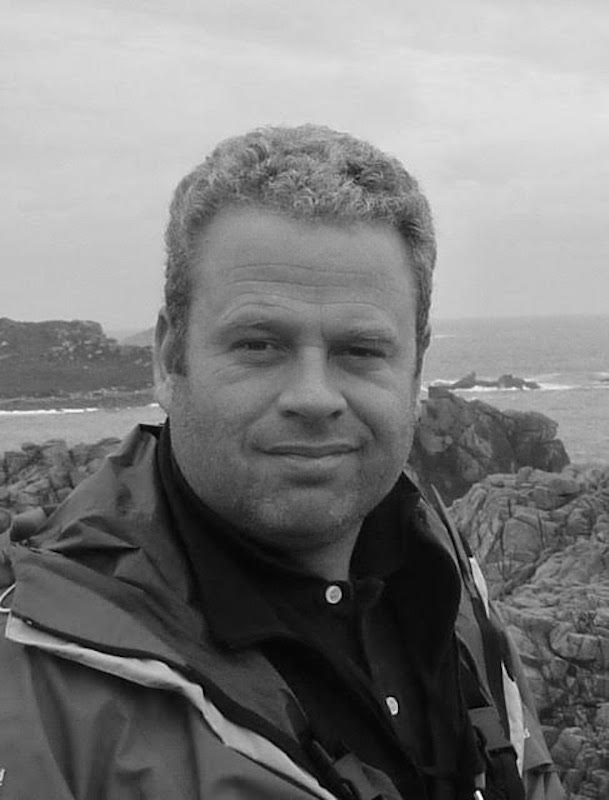 Instalment 2: Upskill and Pivot
In this instalment, we bring you three insightful interviews with O&G professionals who have purposefully pivoted their careers into sustainability, GHG accounting, geothermal & CCS using shorter courses to upskill along the way.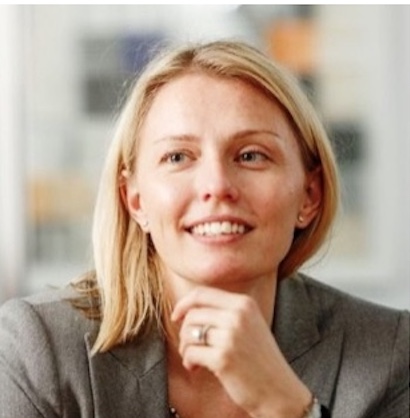 Read about their experiences here (click on a name to download the pdf):
Rebecca Clayton, Trey Meckel, and Ellen Mitchell.
Instalment 3: Current Recruitment Trends
How is recruitment activity changing across O&G and the wider energy industry?
What skillsets are in demand?
Are more O&G workers finding roles in other energy sectors? What are the barriers to this?
How can O&G candidates maximise their employability and ability to land an energy transition role if that is what they are looking for?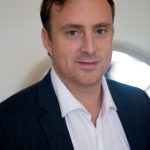 Read about their experiences here (click on a name to download the pdf):
Tim Dartnall, and Zoe Suren.